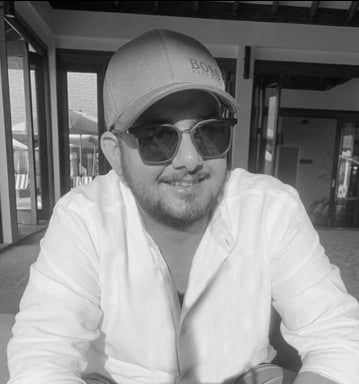 About Us
With a 20-year history in the industry, we boast the largest and most stylish selection of one-of-a-kind, hand-crafted home decor items. 
Our company remains dedicated to curating high-style products, produced in-house by our team of highly trained artisans. We stay up-to-date with emerging trends to meet evolving lifestyle choices while maintaining a focus on timely delivery and the highest quality standards. 
Our state-of-the-art machinery and expert personnel ensure excellence in manufacturing and a ten-stage quality check procedure ensures the eternal appeal of our aesthetically-rich product range.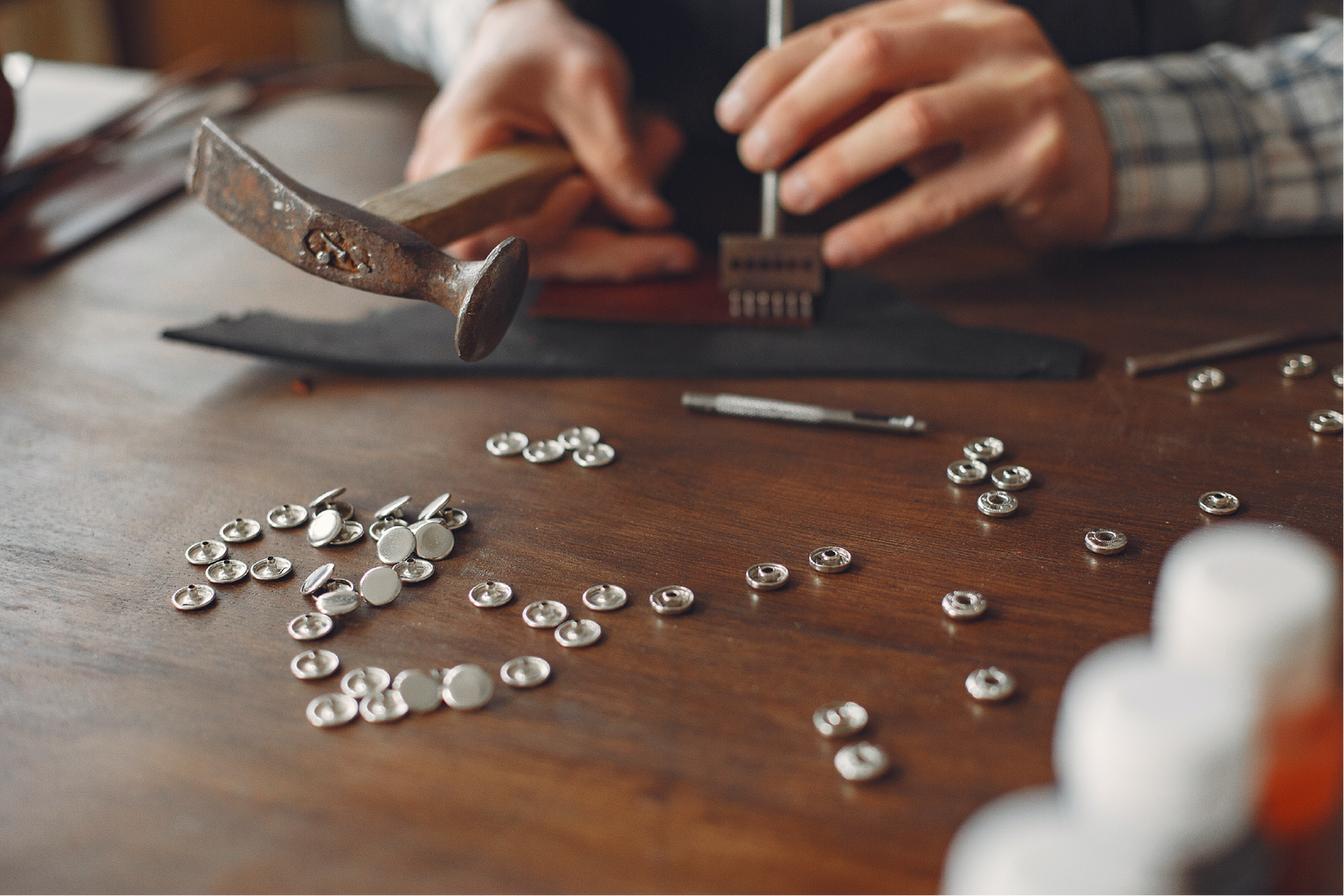 #handmade
Each item is handcrafted from scratch and is therefore unique.Throughout the production process a great detail of attention is given to the feel ,look and finish of the product.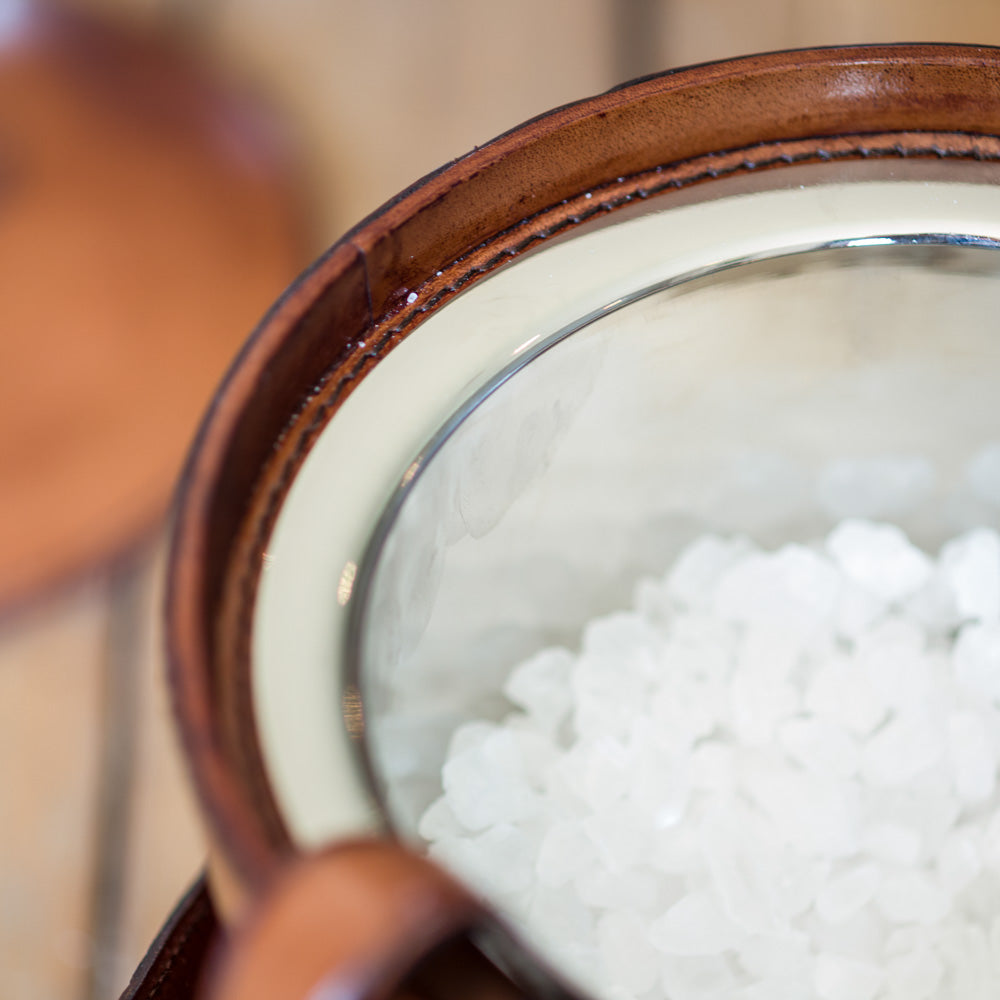 #different story
Every product tells you a special story and can be described as a perfect mix of unique quality and sustainable craftsmanship.
It's Goldleaf's mission to create objects that, in addition to the function, evoke intense emotions and create a pleasant, luxurious atmosphere in every setting.
Sunder Nursery, Delhi

Canadian Embassy

Bikaner House

Moroccan Ambassador's Residence

British Embassy